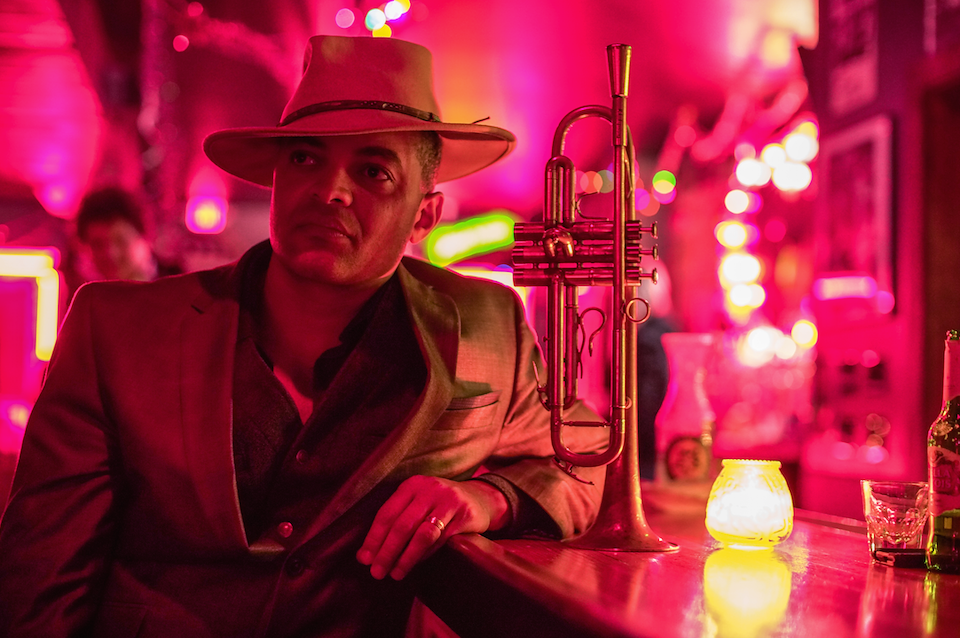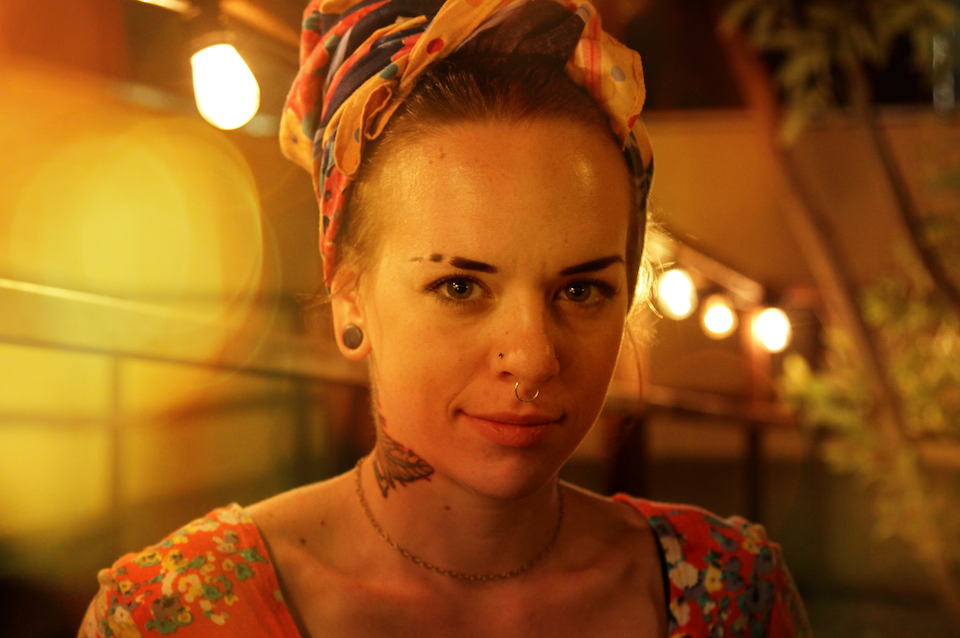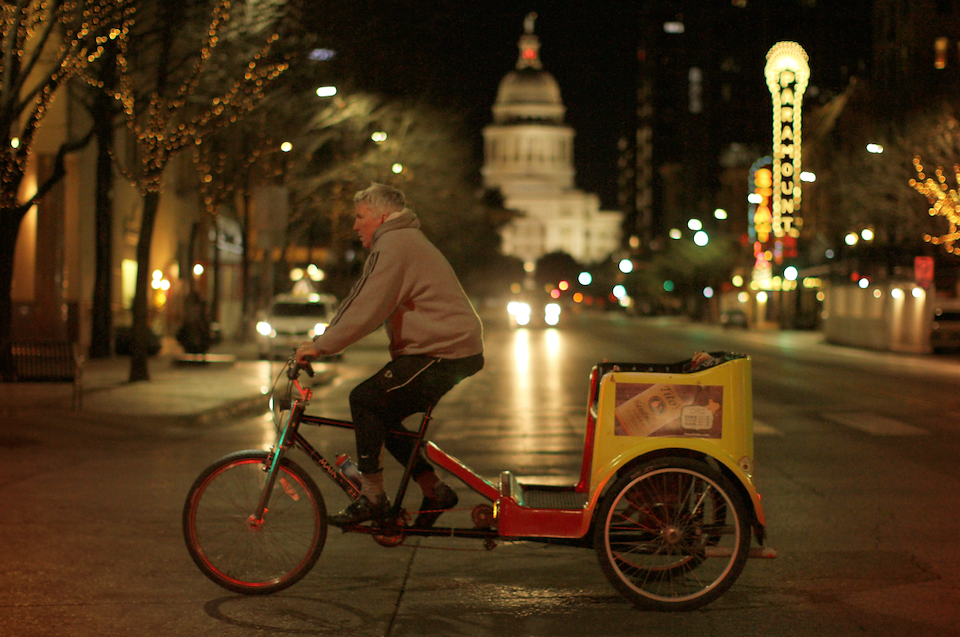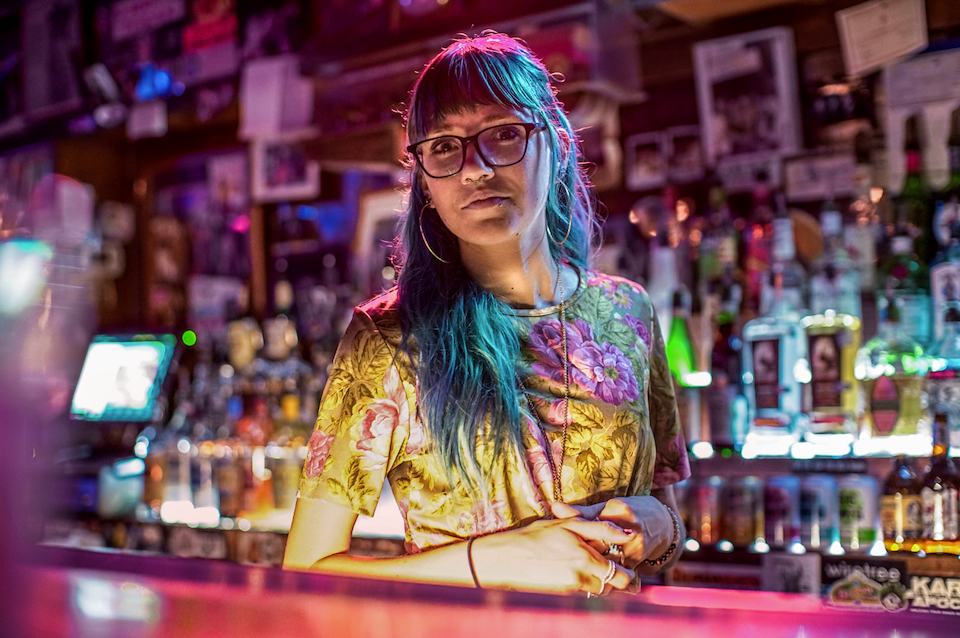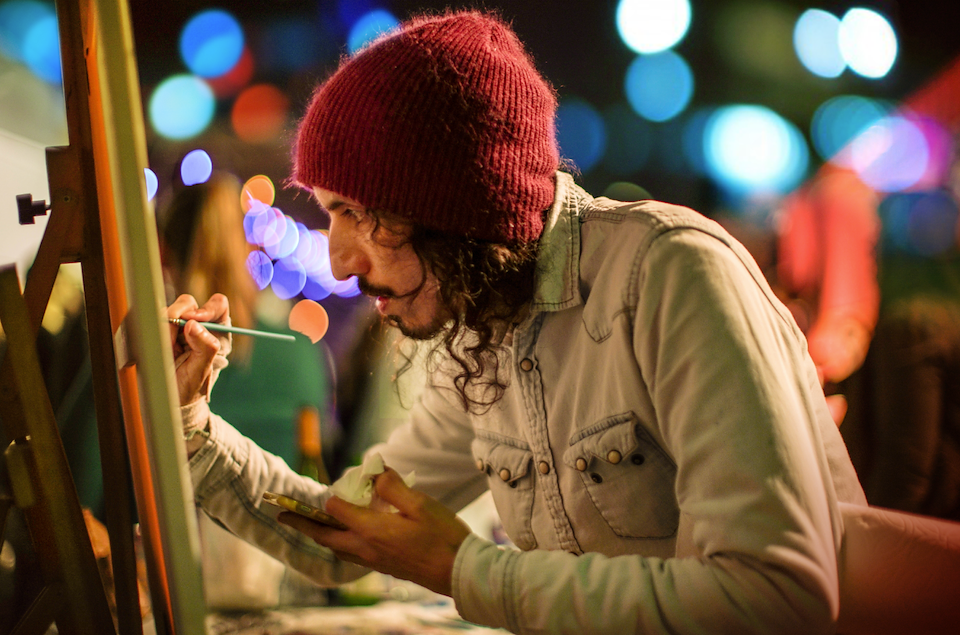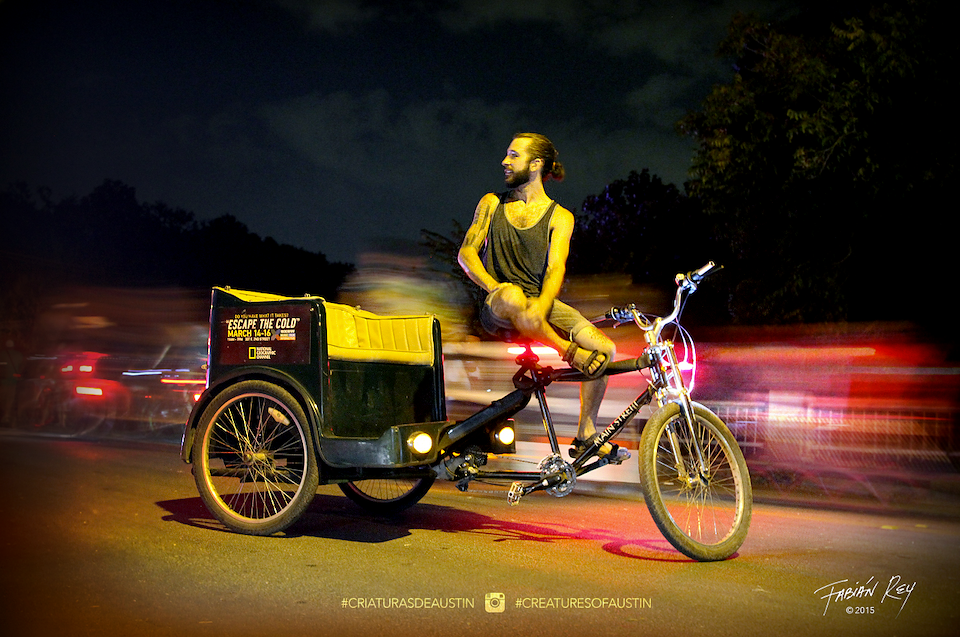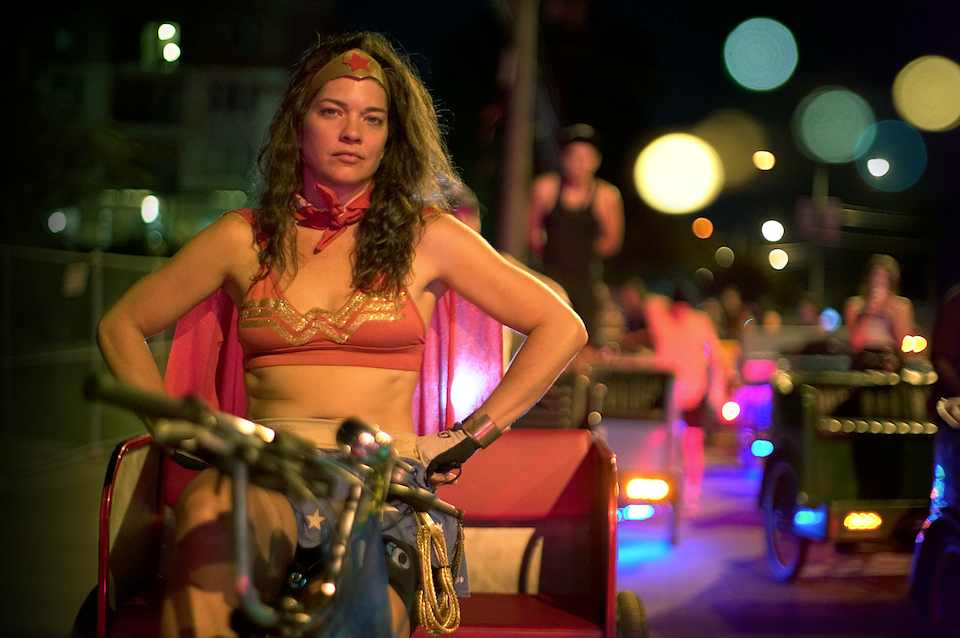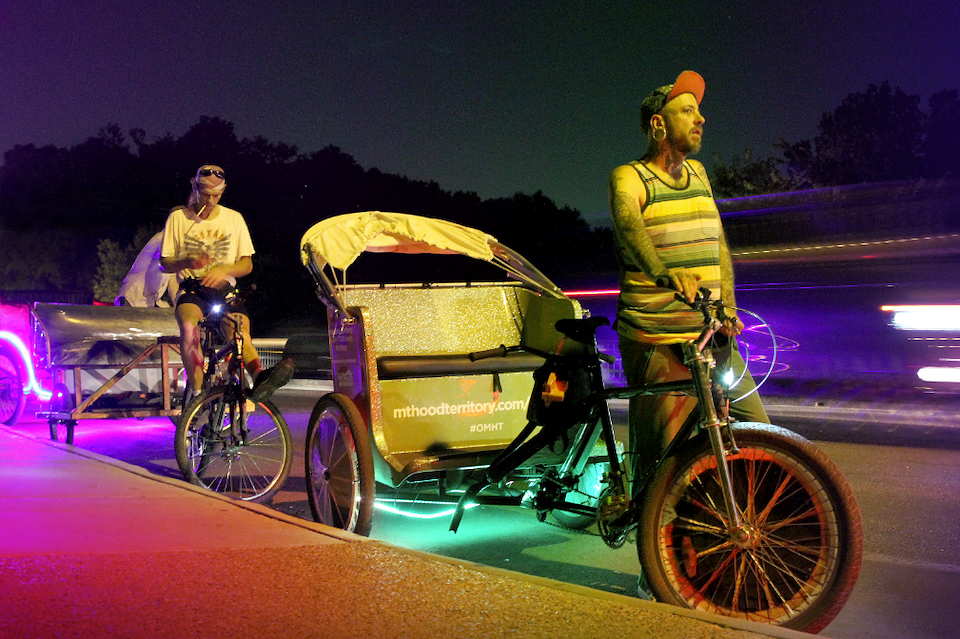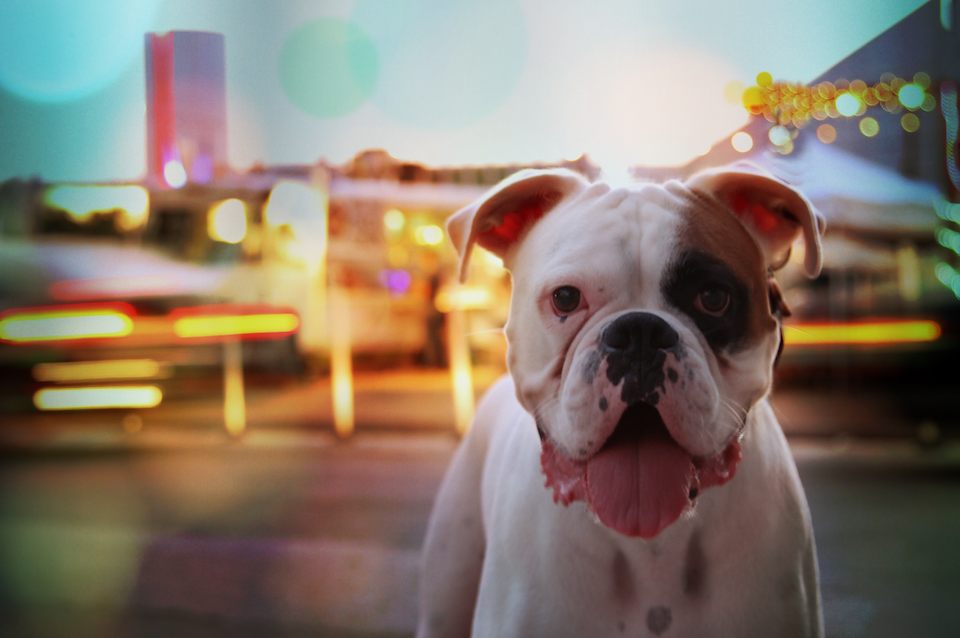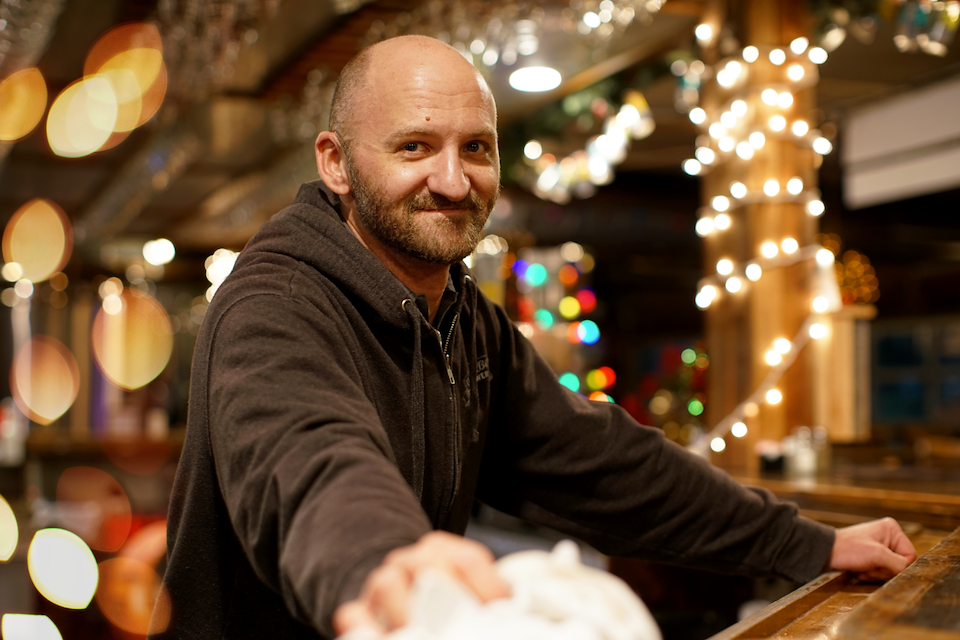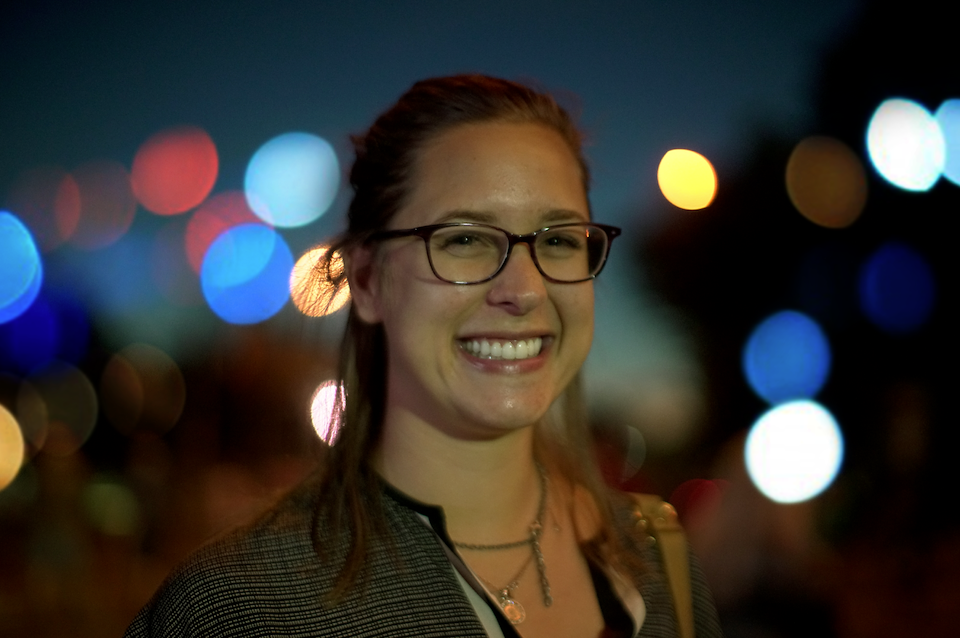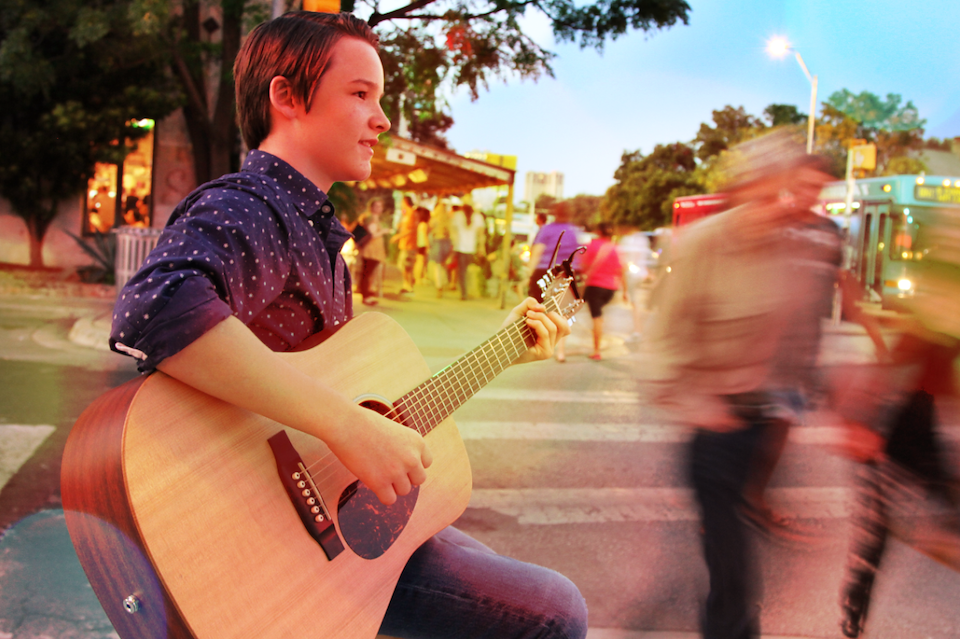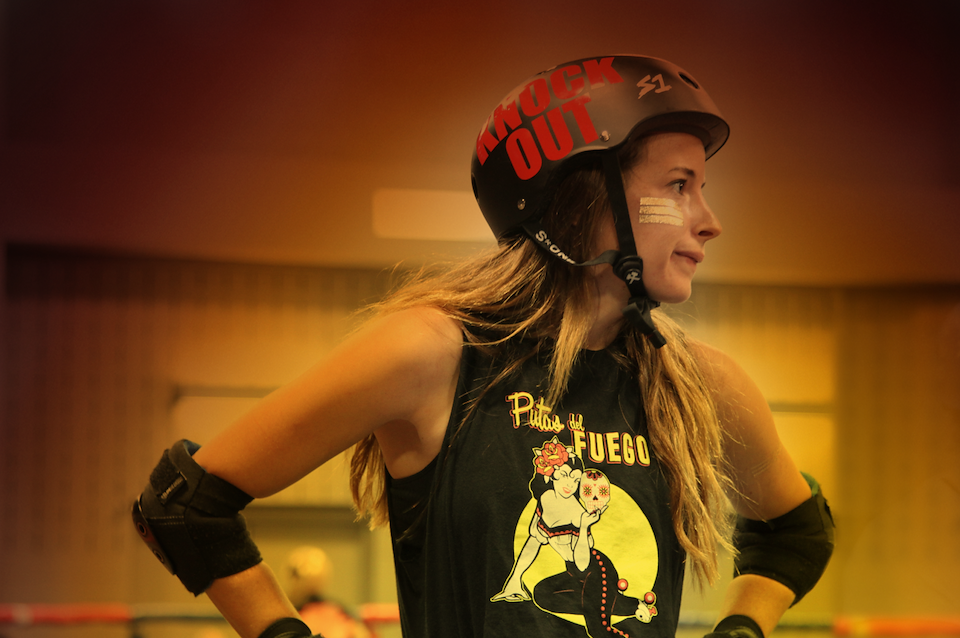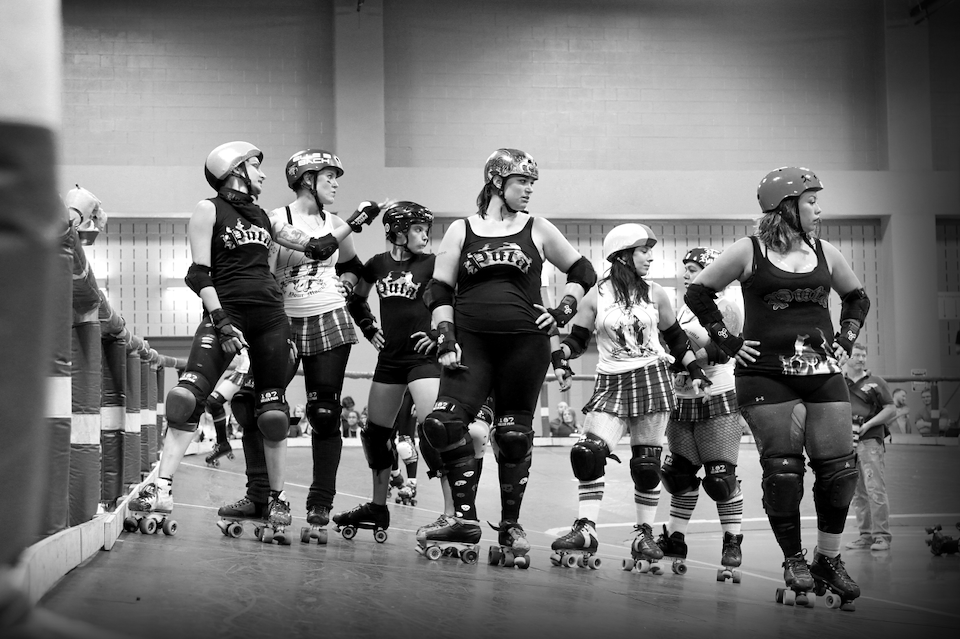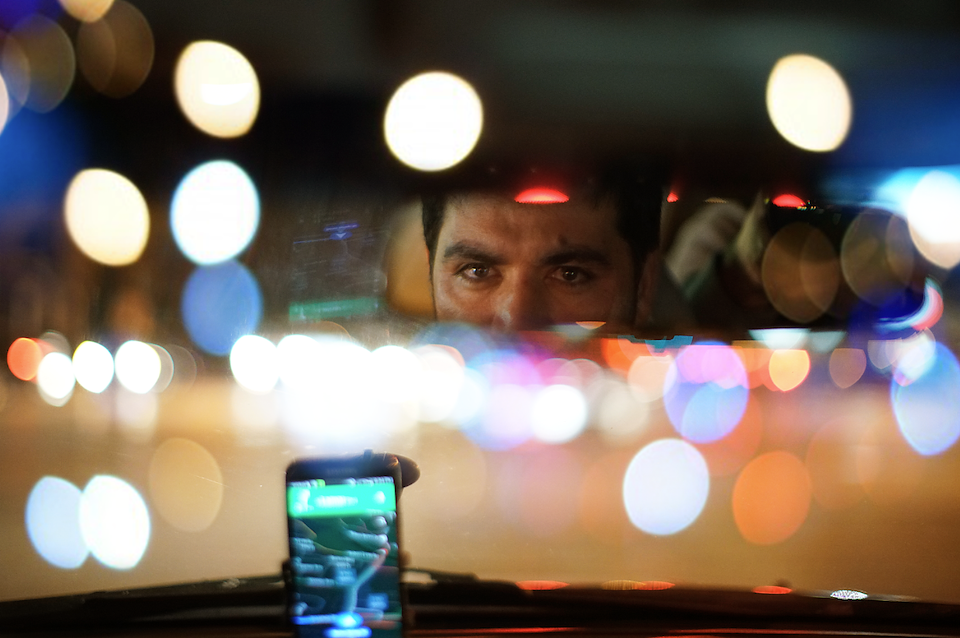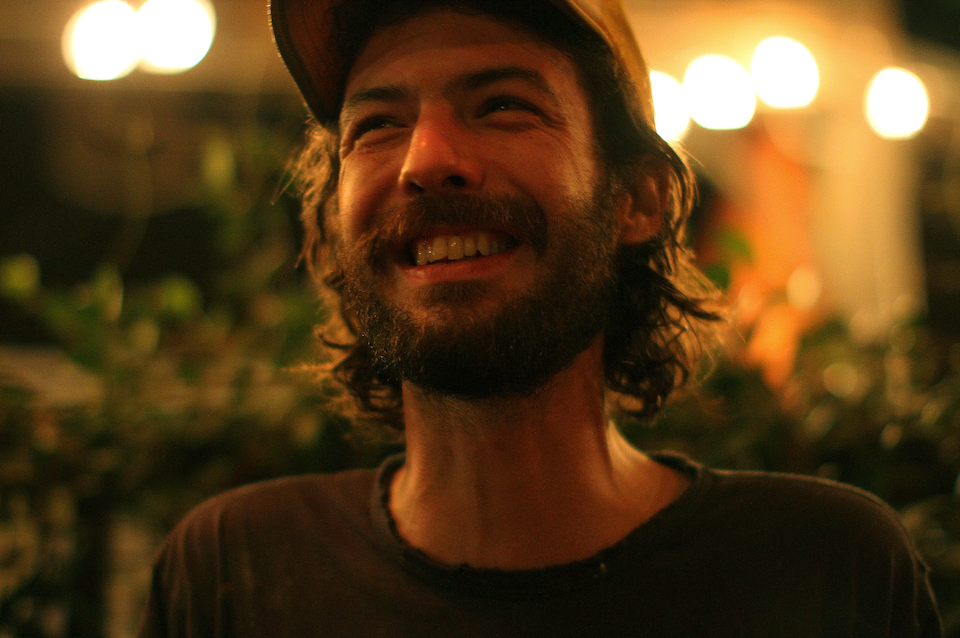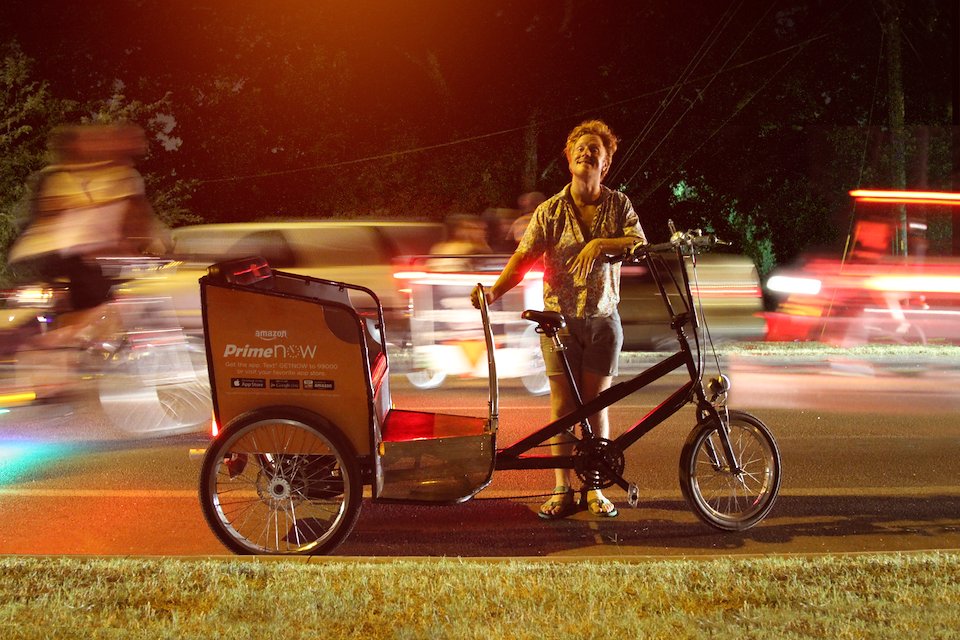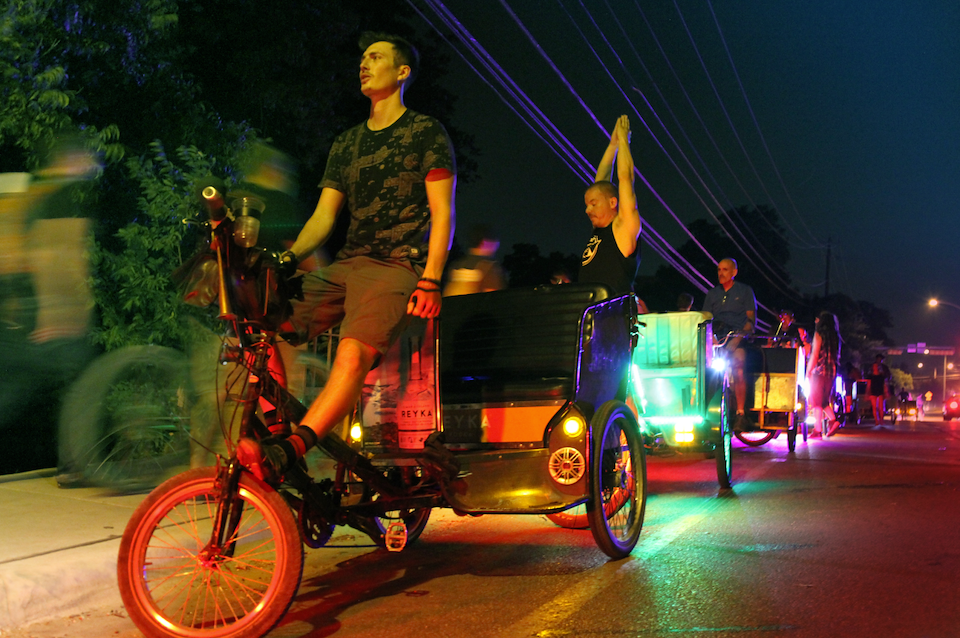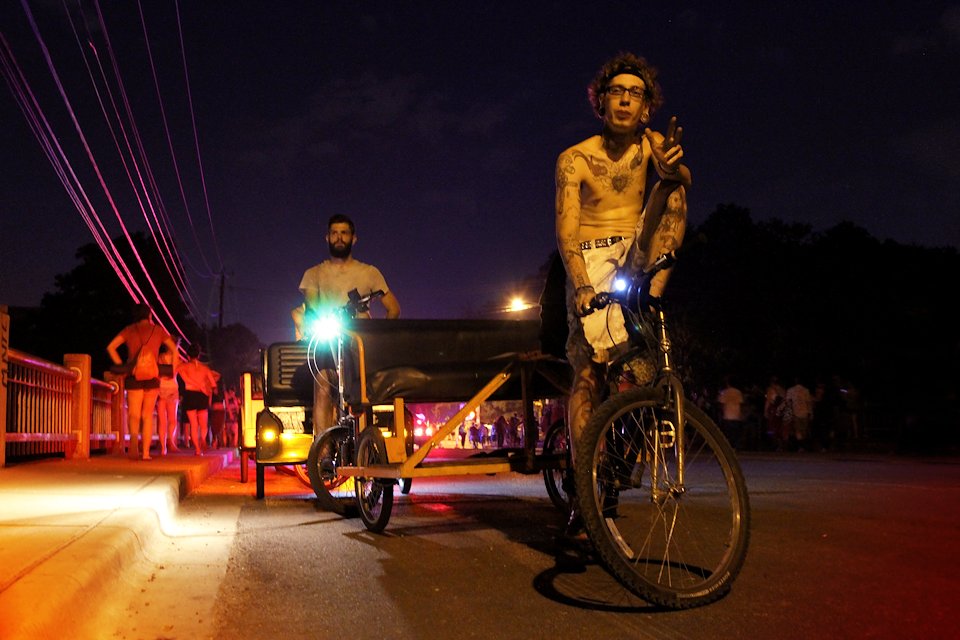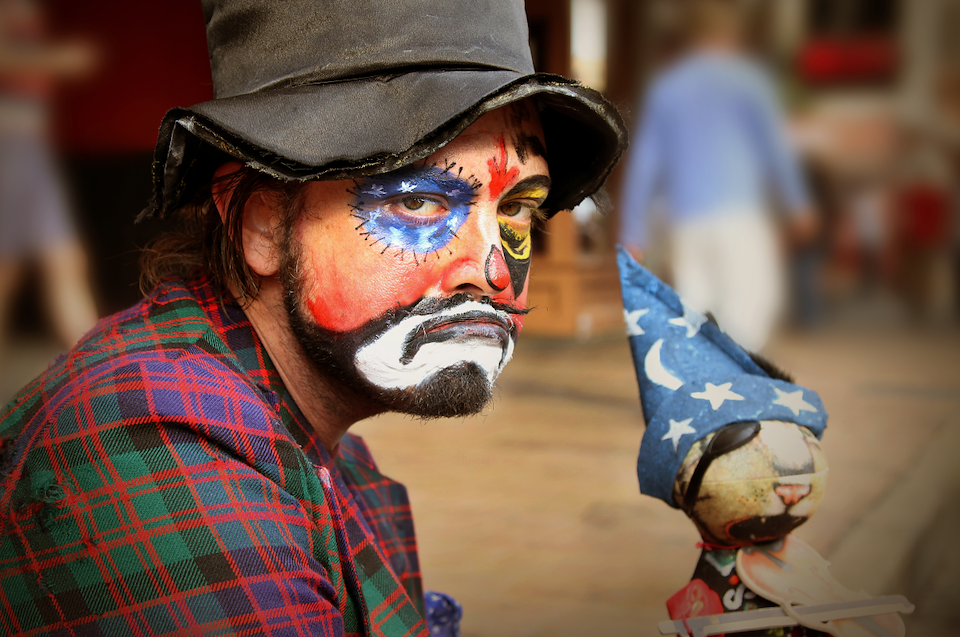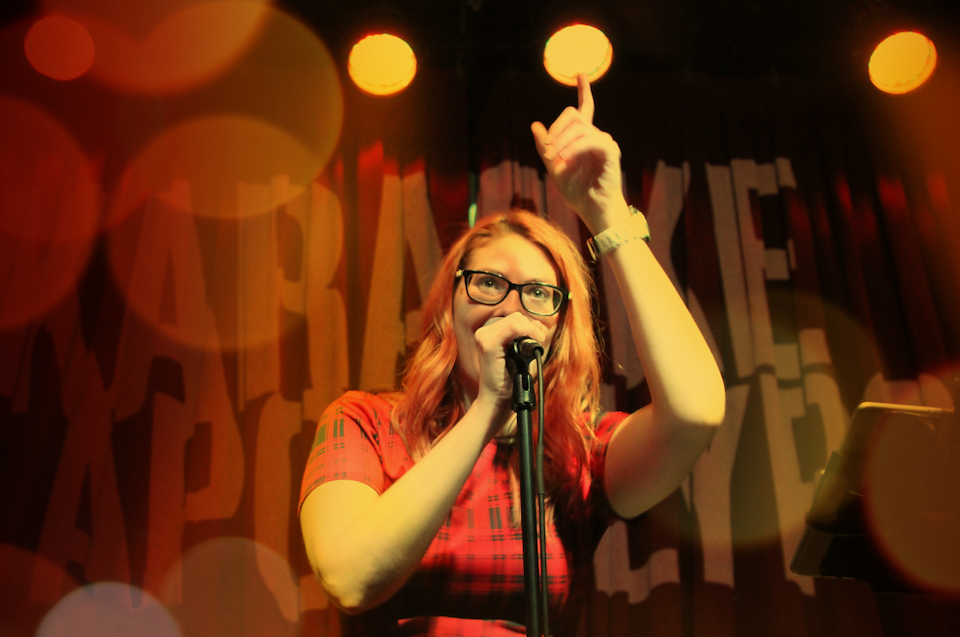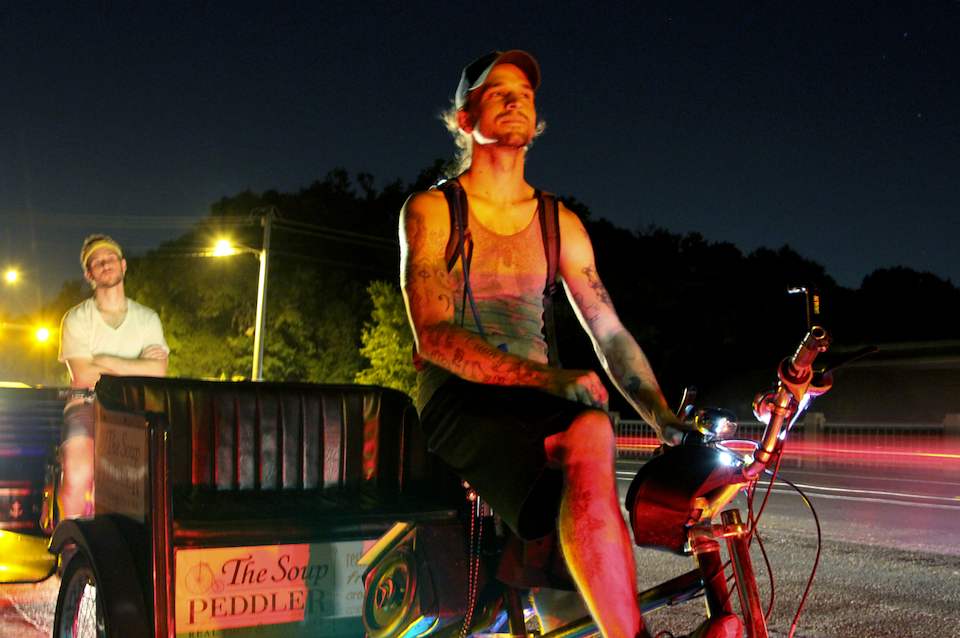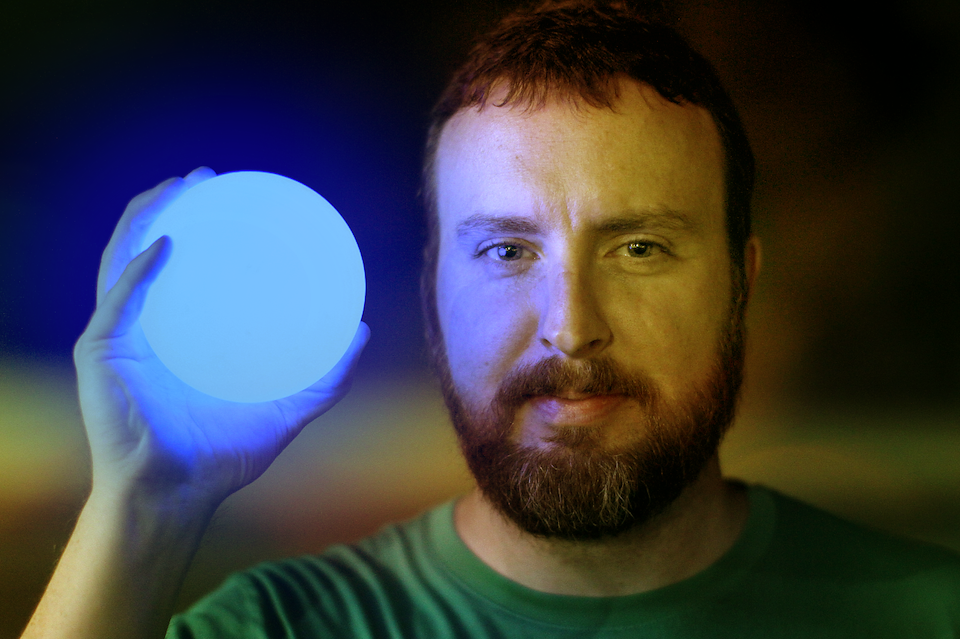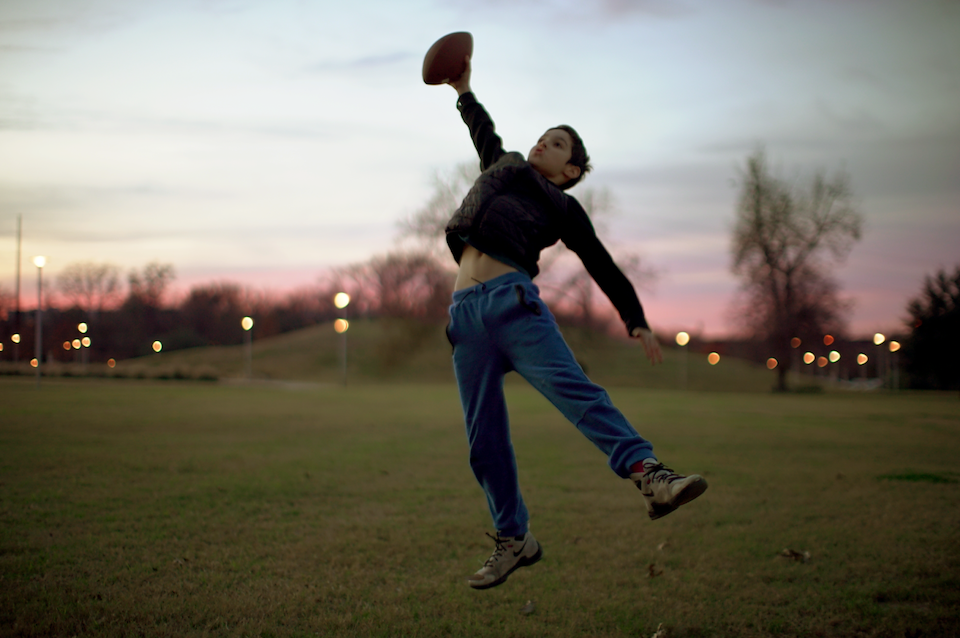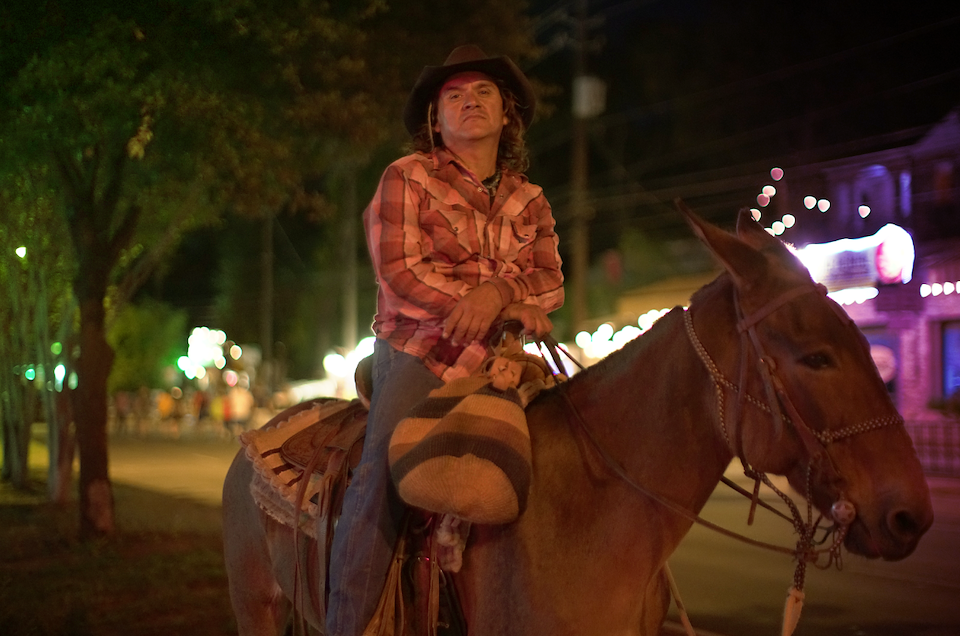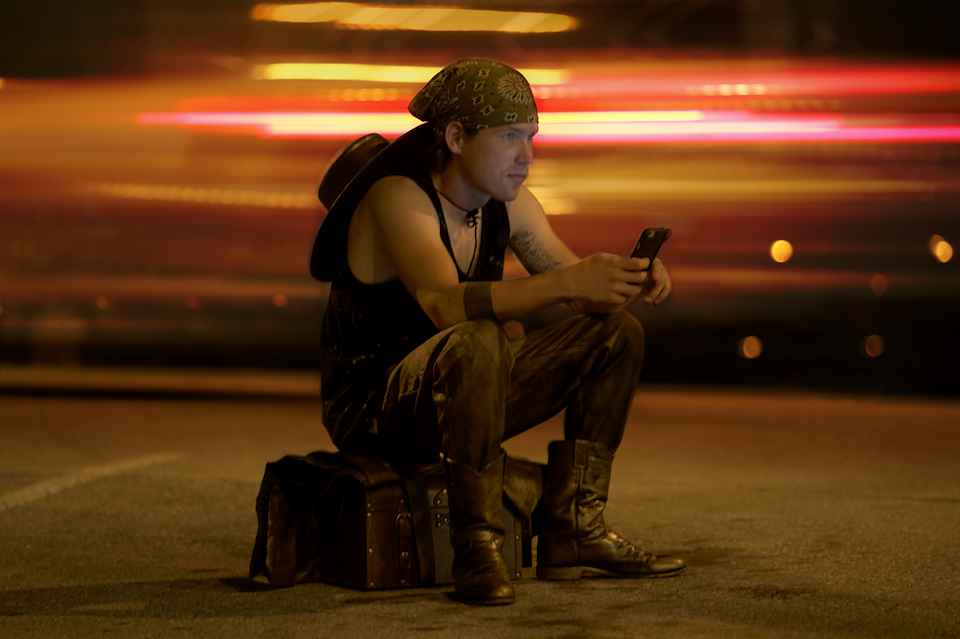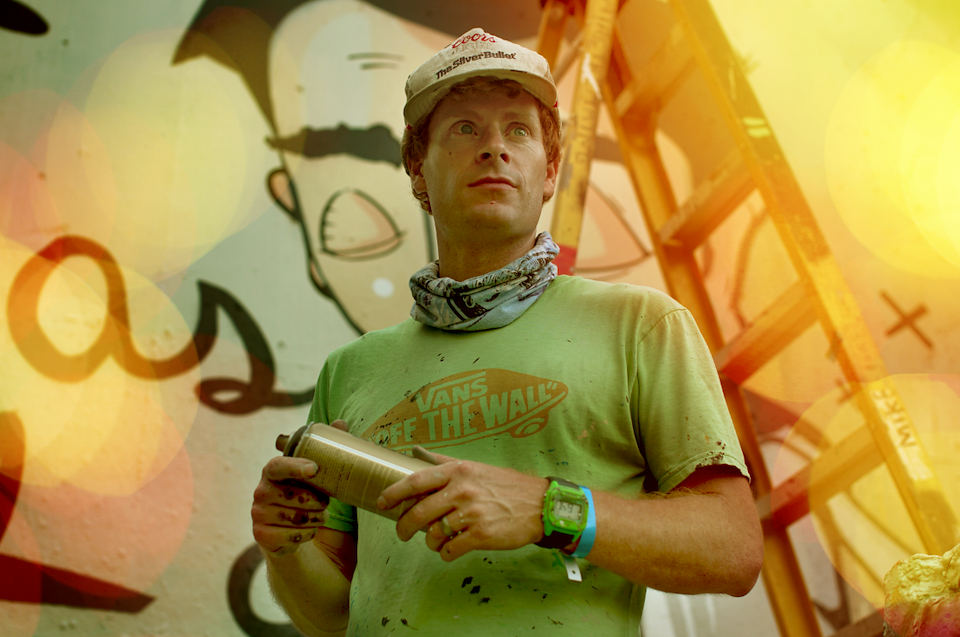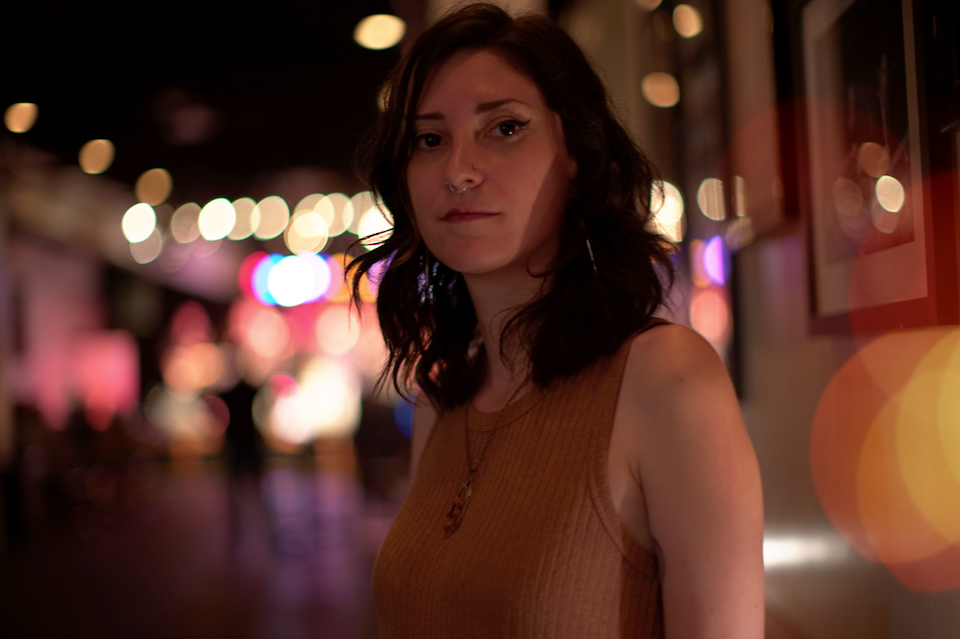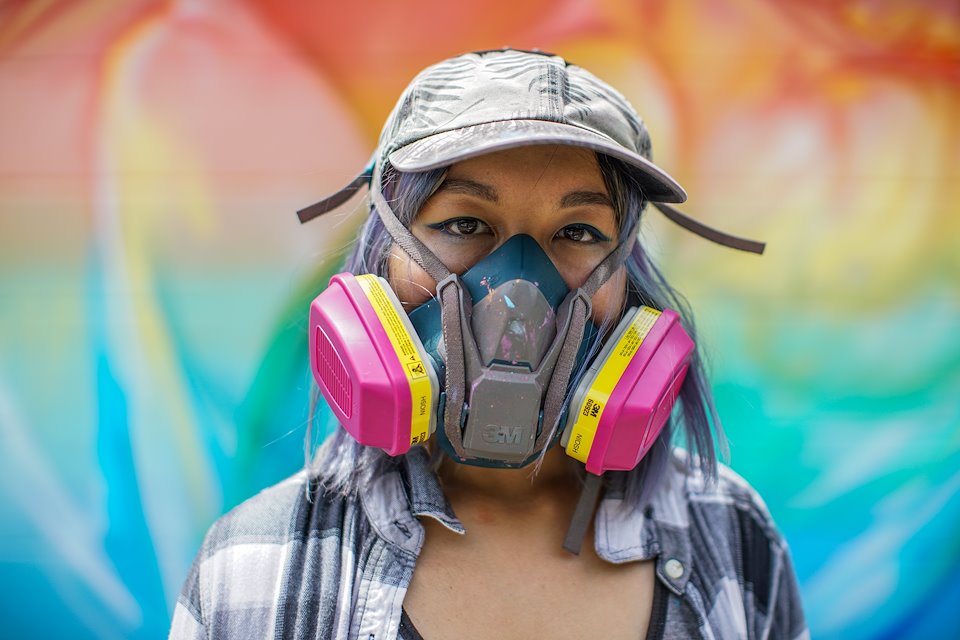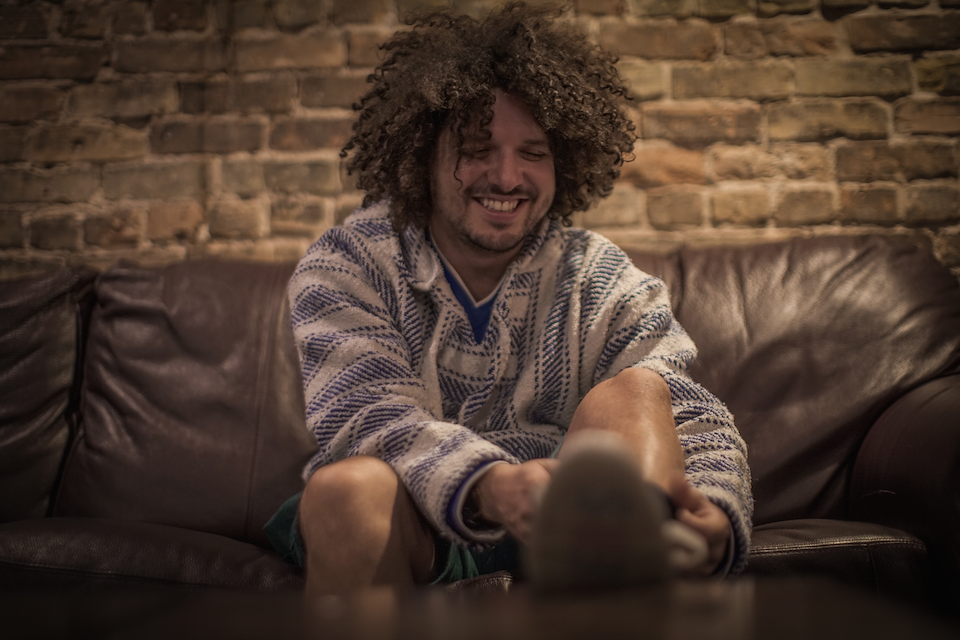 I started this project called CREATURES OF AUSTIN when I arrived at Austin from Puerto Rico on May 2015.
I wanted to explore and document the iconic characters that walk the streets of this vibrant city. This is a tribute to the weird and complex creatures that define this city, the biggest reason why Austin is, well… Austin.
I am very grateful to be part of this unique city, where I'm lucky enough to meet these artists on their journey. I hope you guys enjoy the pictures and stories behind the Creatures of Austin.
Fabián Rey
| | |
| --- | --- |
| Role | Photographer & Creative Director |
| For | Photography Project – ATX |
| Date | May 2015 to present |
| Type | Documentary Photography |
| URL | www.creaturesofaustin.com |