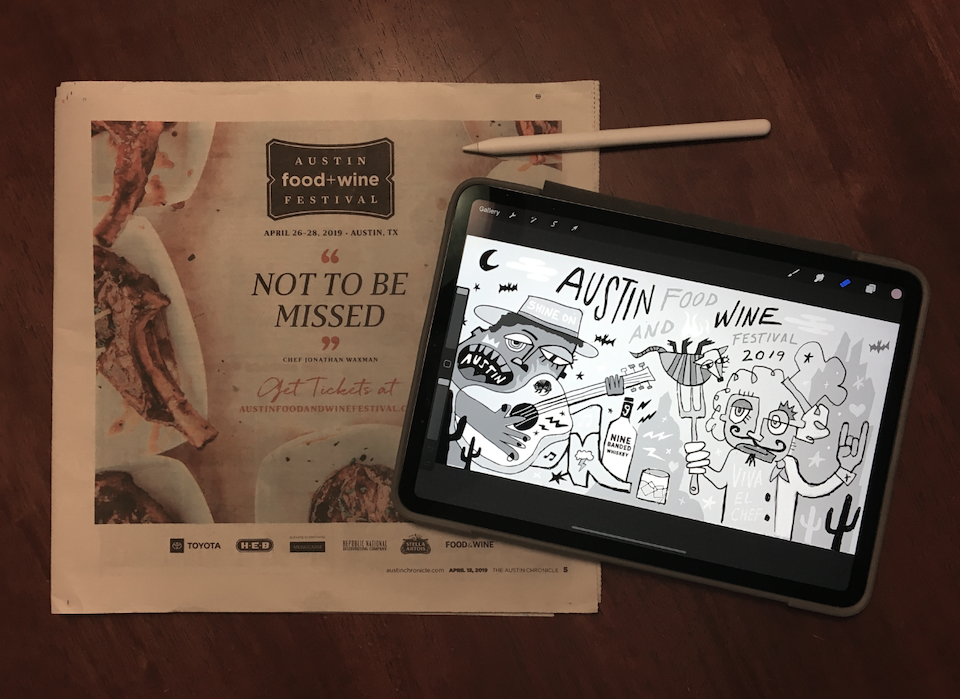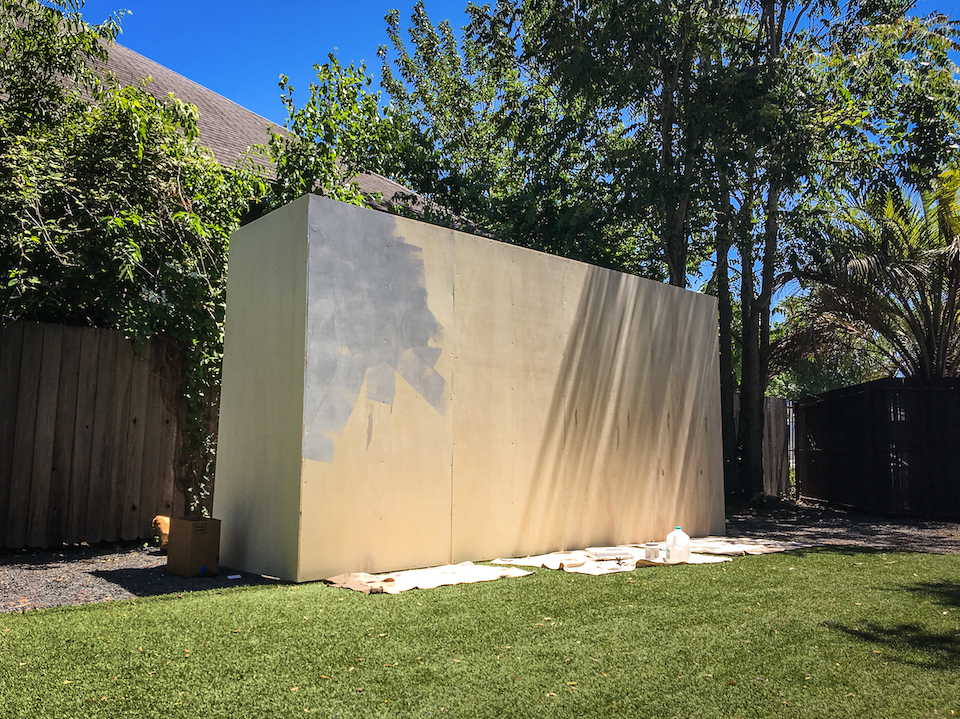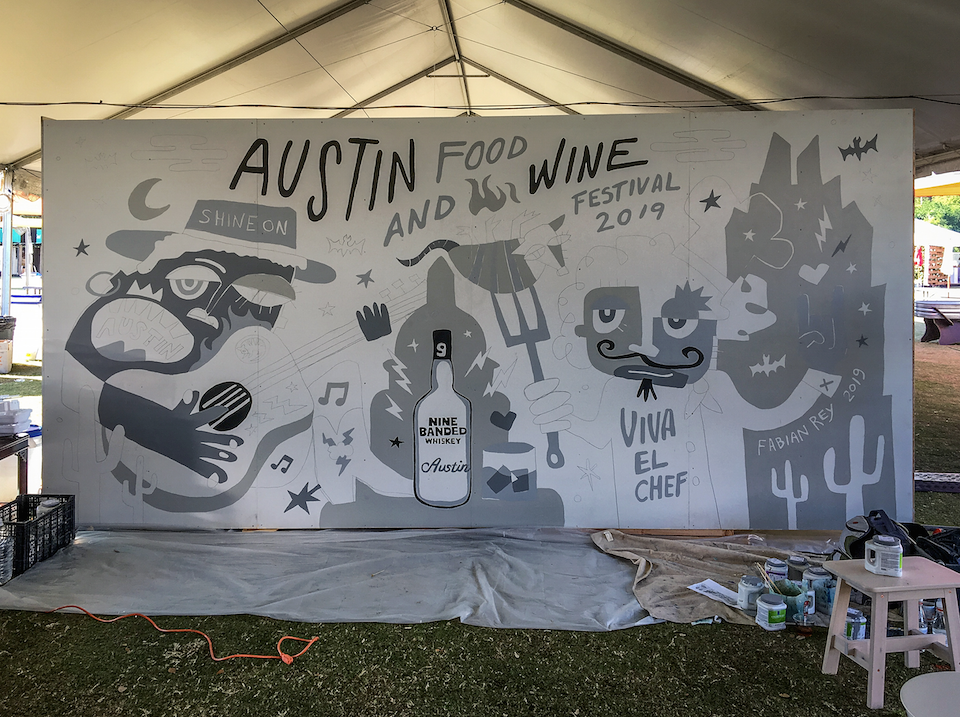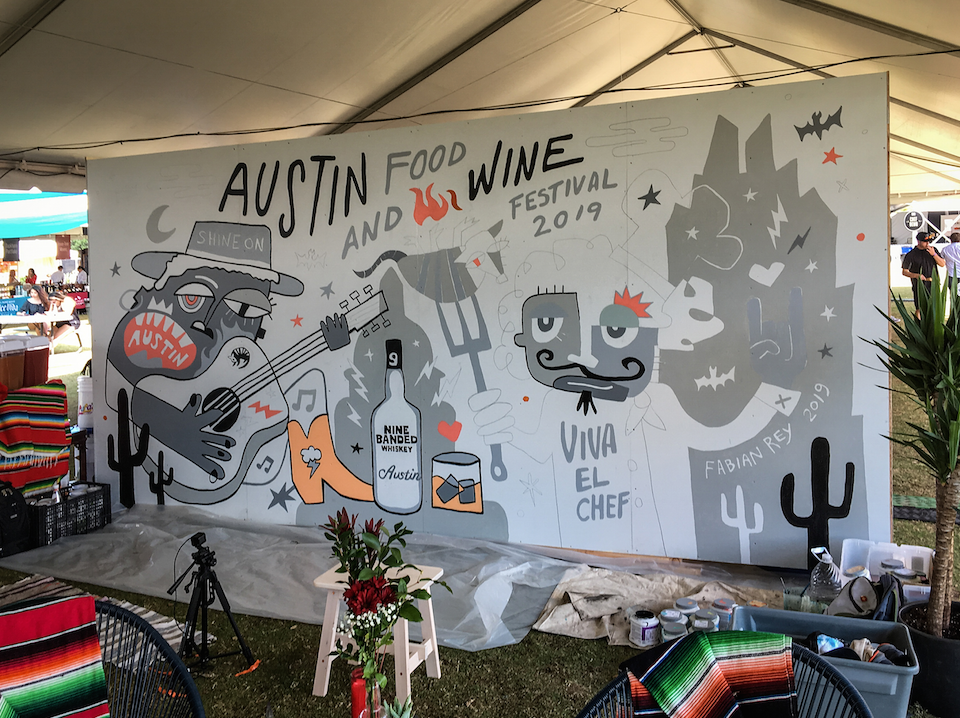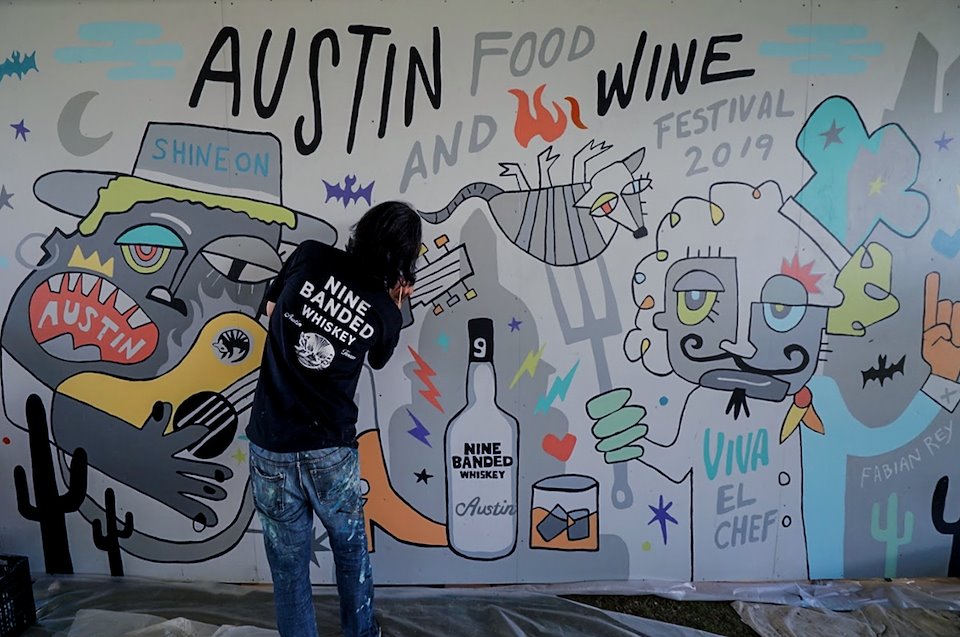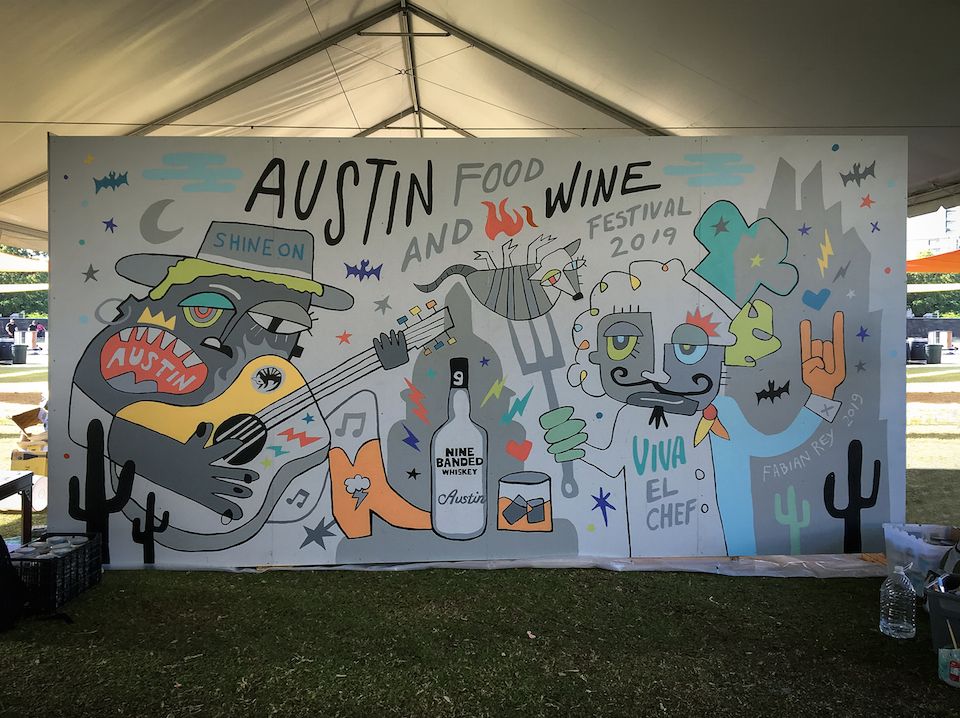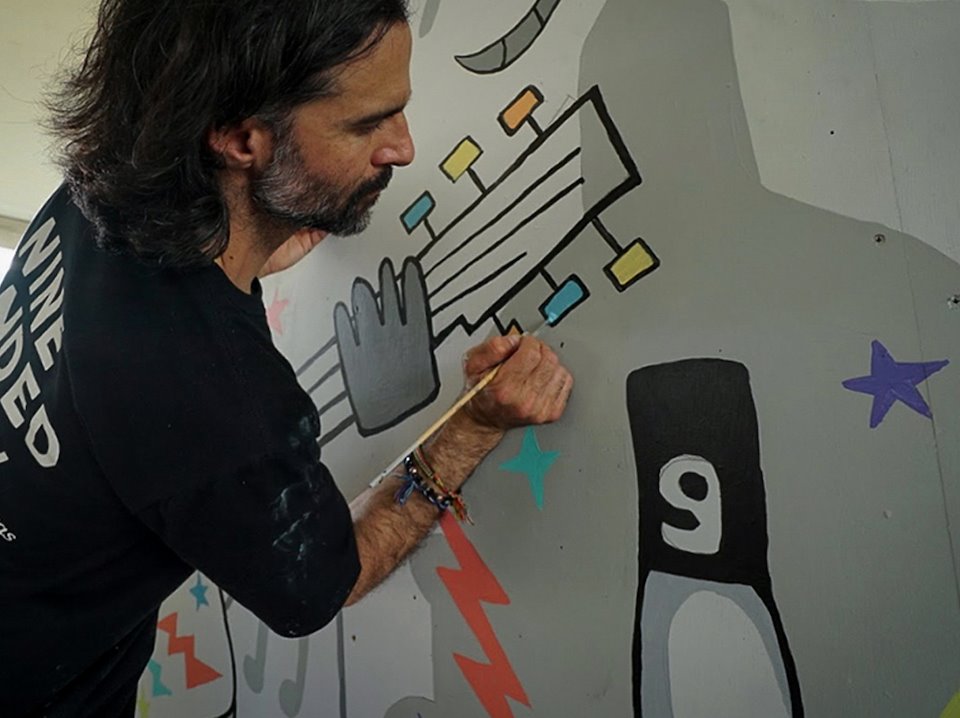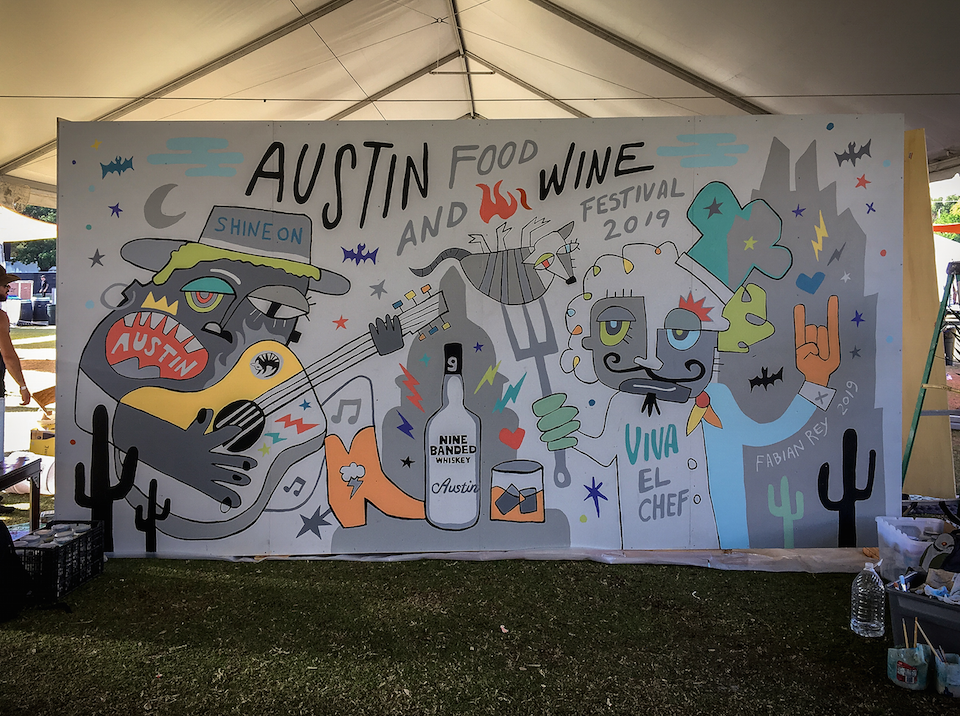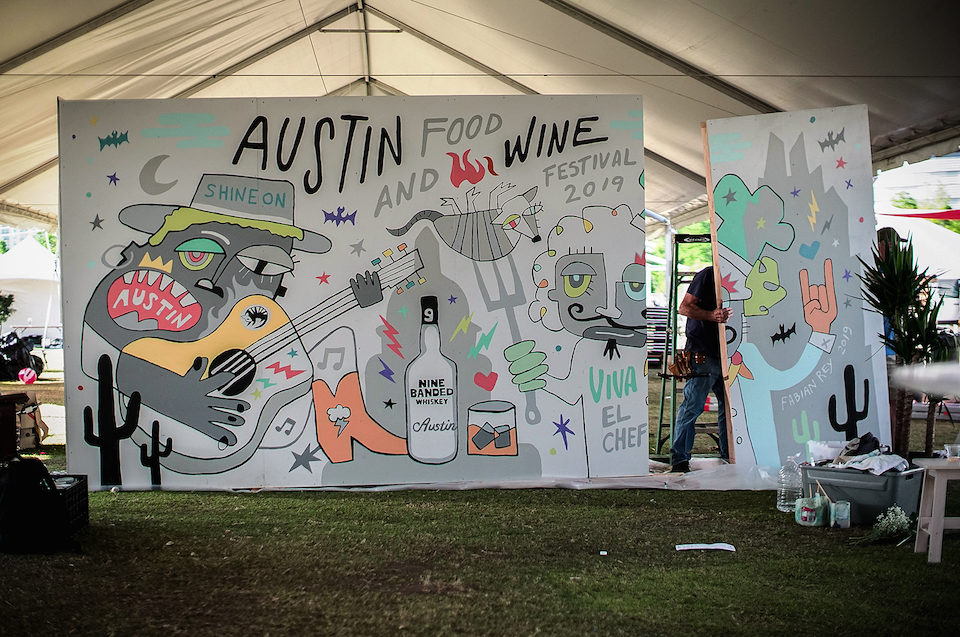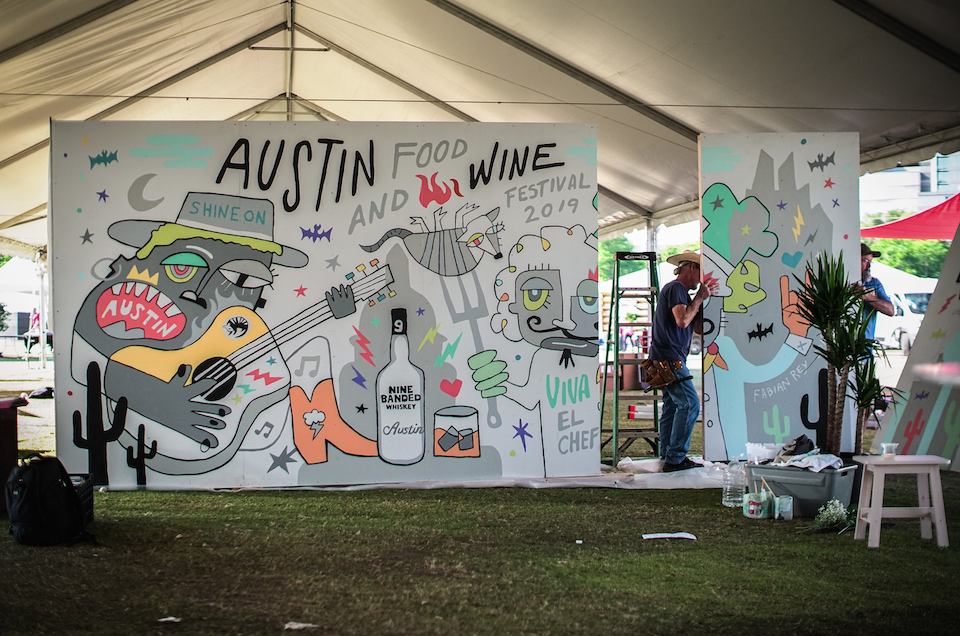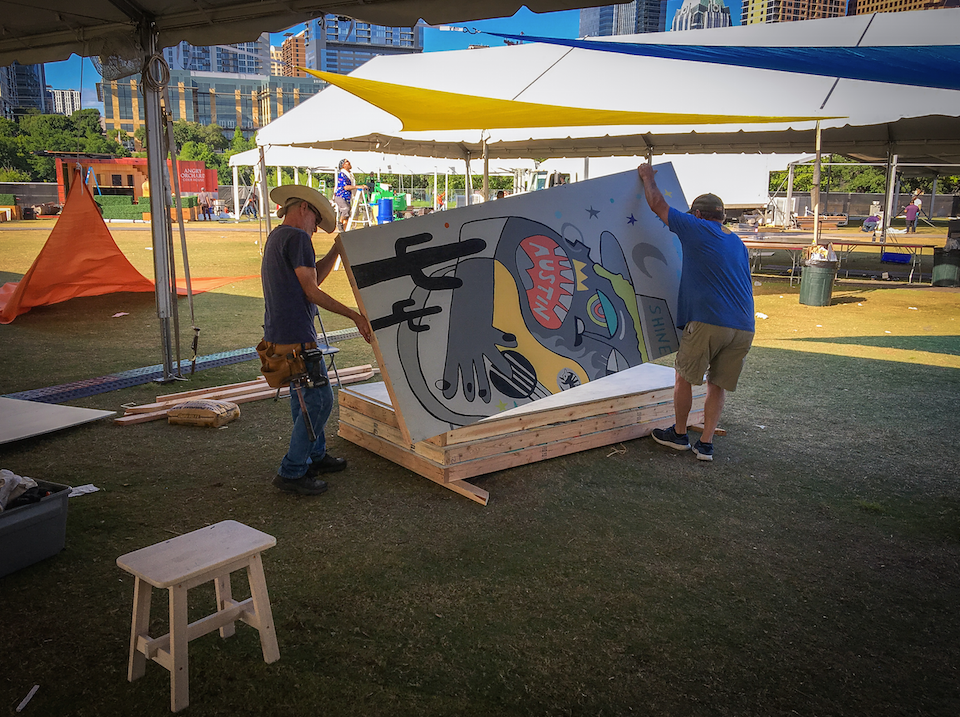 I was invited by Nine Banded whiskey to live paint a 16 x 8 feet mural on Saturday and Sunday at the Austin Food and Wine Festival 2019.
Here are some photos of the mural process.
Thanks to the amazing team of @ninebandedwhiskey for trusting me with this project and to all the cool people from Austin who show me love while I was painting it. It was a fantastic weekend!
Muchas gracias por todas las buenas vibras!