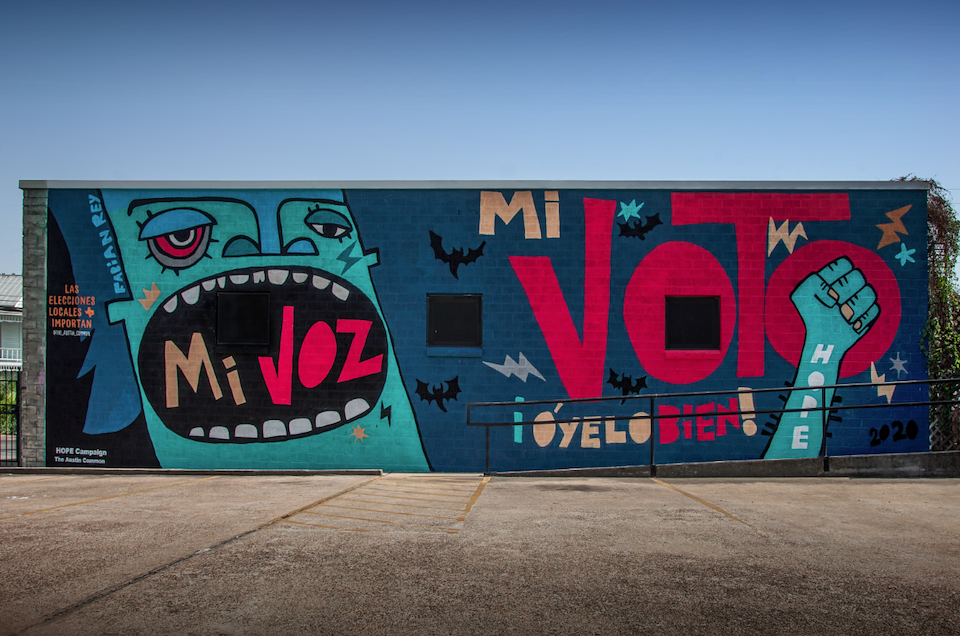 Mi Voz, Mi Voto, ¡Óyelo Bien! 2020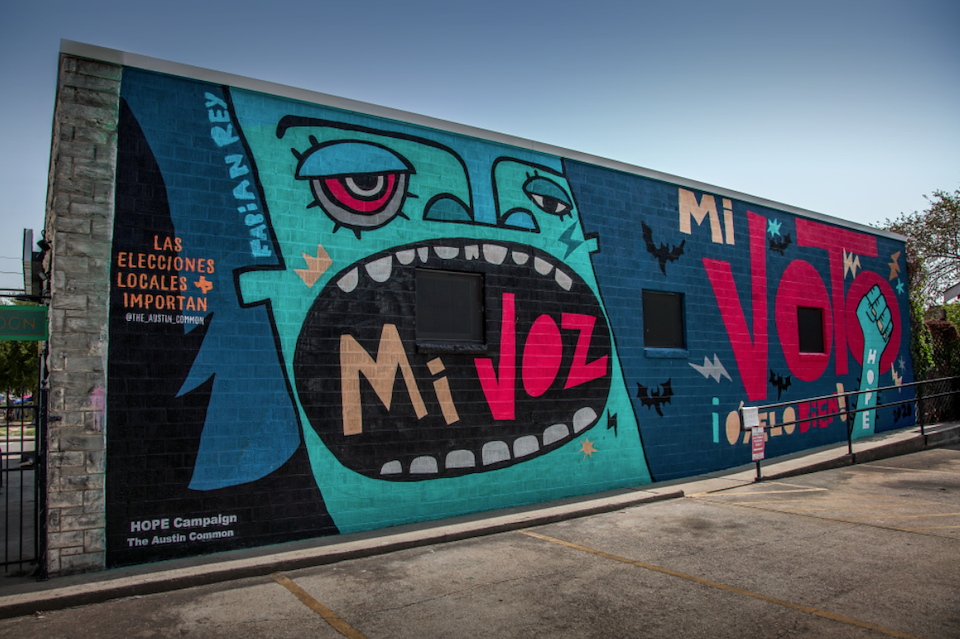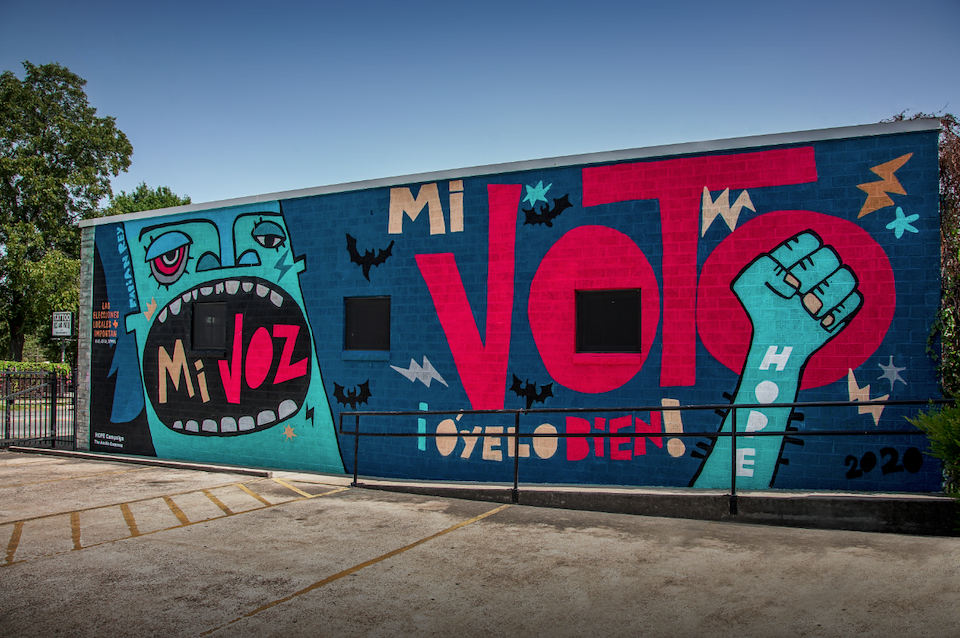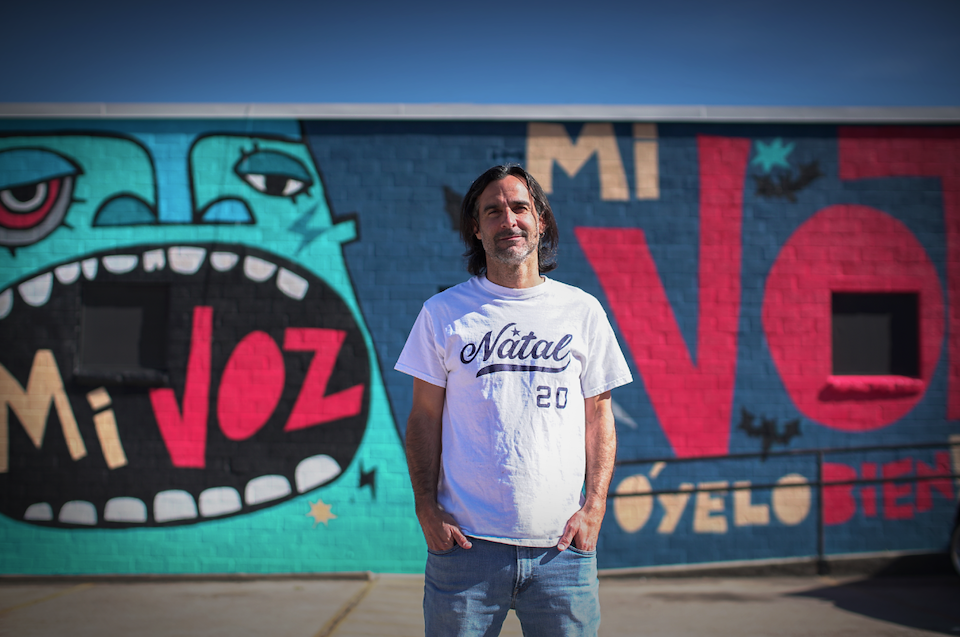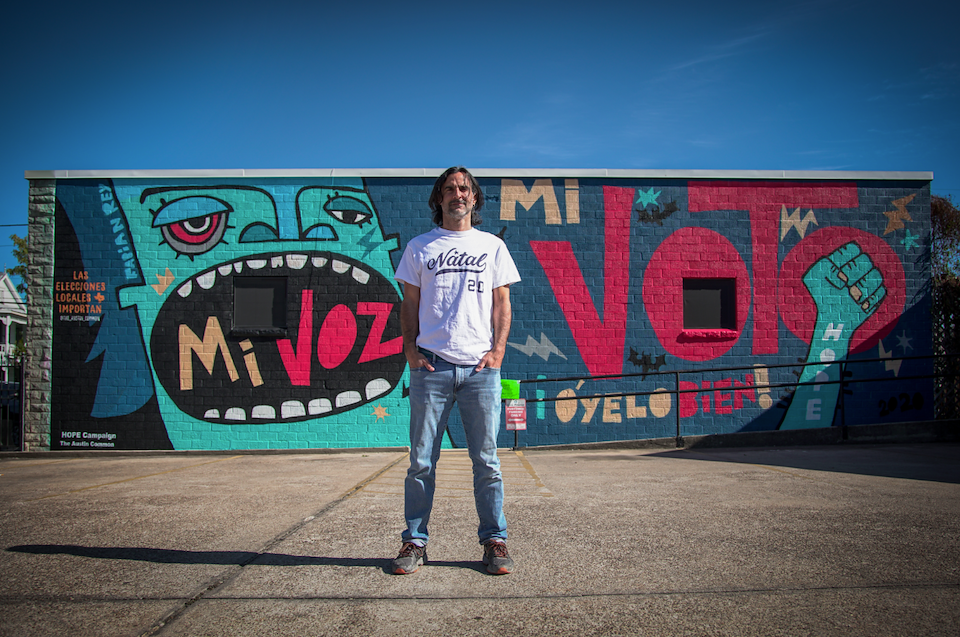 Mi Voz, Mi Voto ¡Óyelo bien! 2020
.
New mural located at Swoon Salon @swoonsalonaustin (911 E. Cesar Chavez) part of HOPE Vote Campaign.
Thanks to: @hopecampaign @the_austin_common
.
'Your Vote is Your Voice' is a non-partisan campaign to encourage people to vote. Produced by the Hope Campaign and The Austin Common, a local site that helps explain the news and voting information in non-partisan, positive ways. They make sure we're educated and know what steps we can take to make a difference right here in Austin. This project is supported in part by the Cultural Arts Division of the City of Austin Economic Development Department.