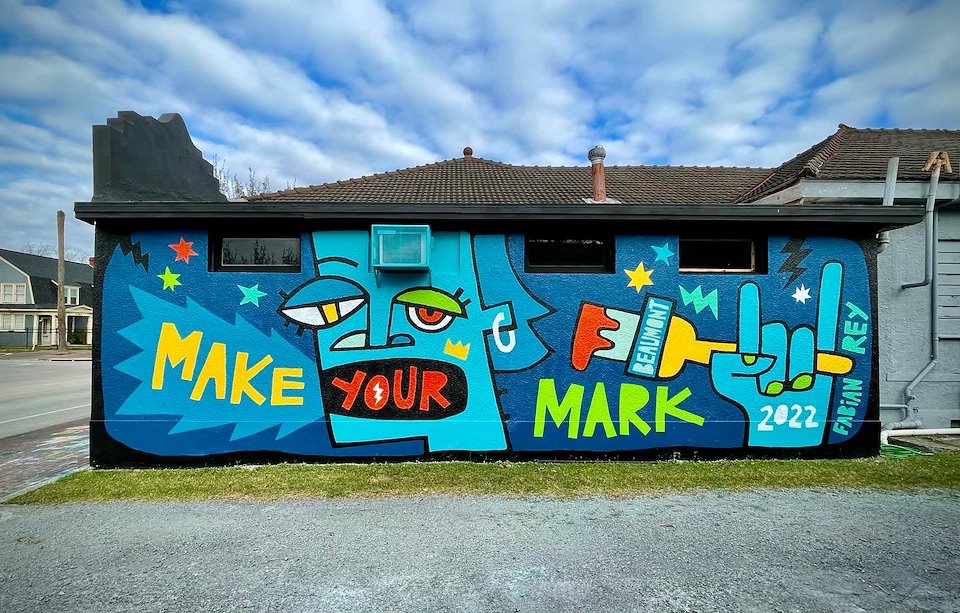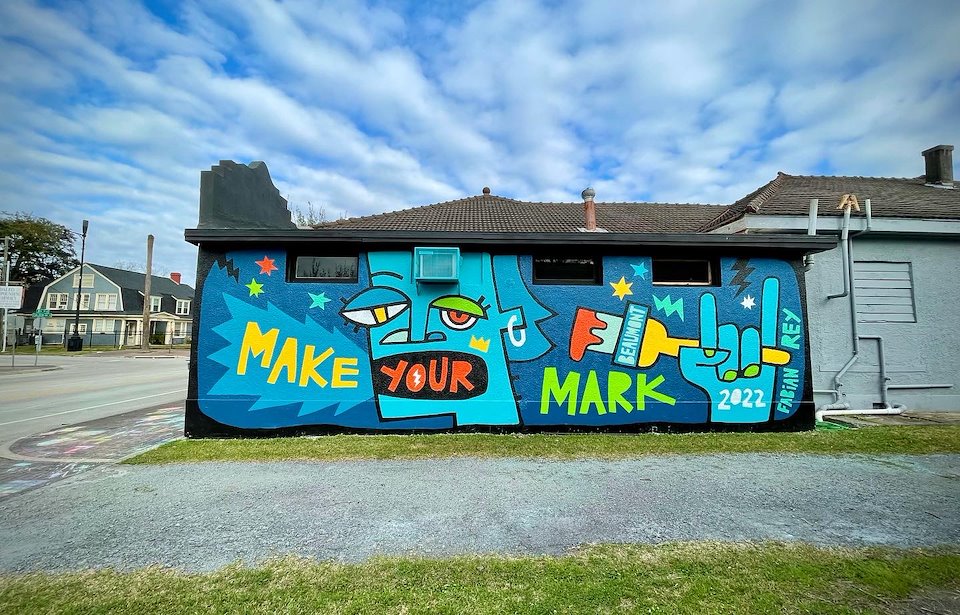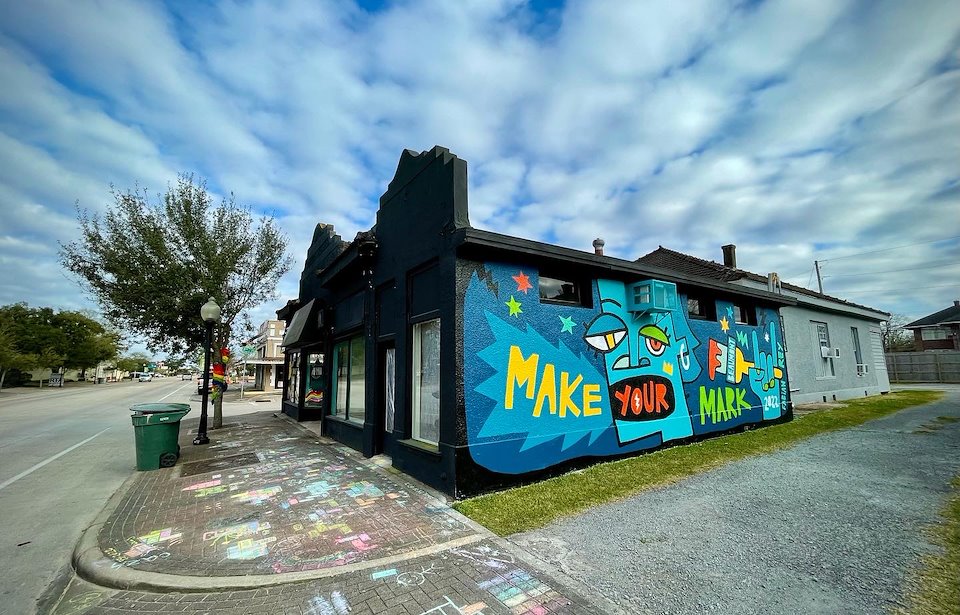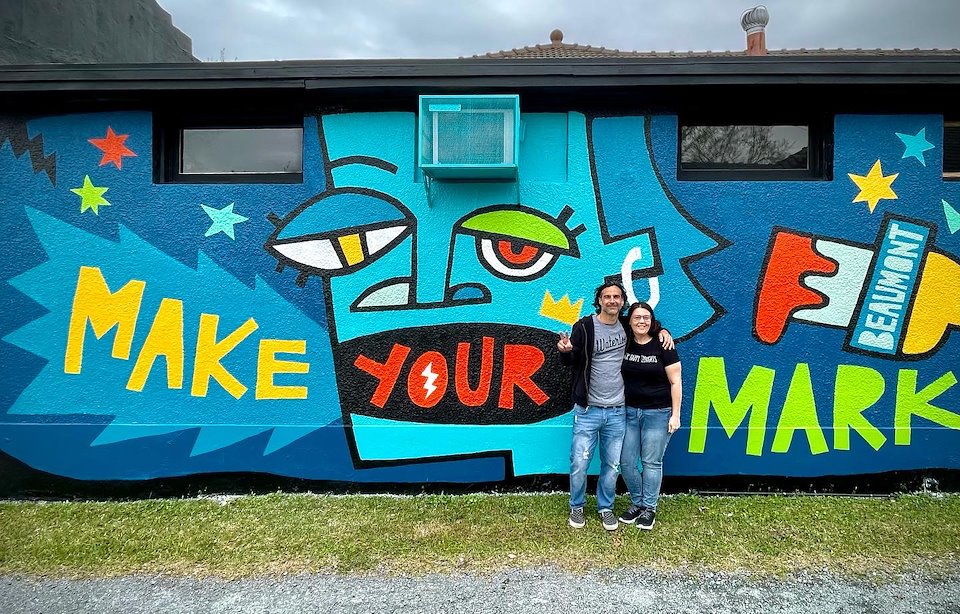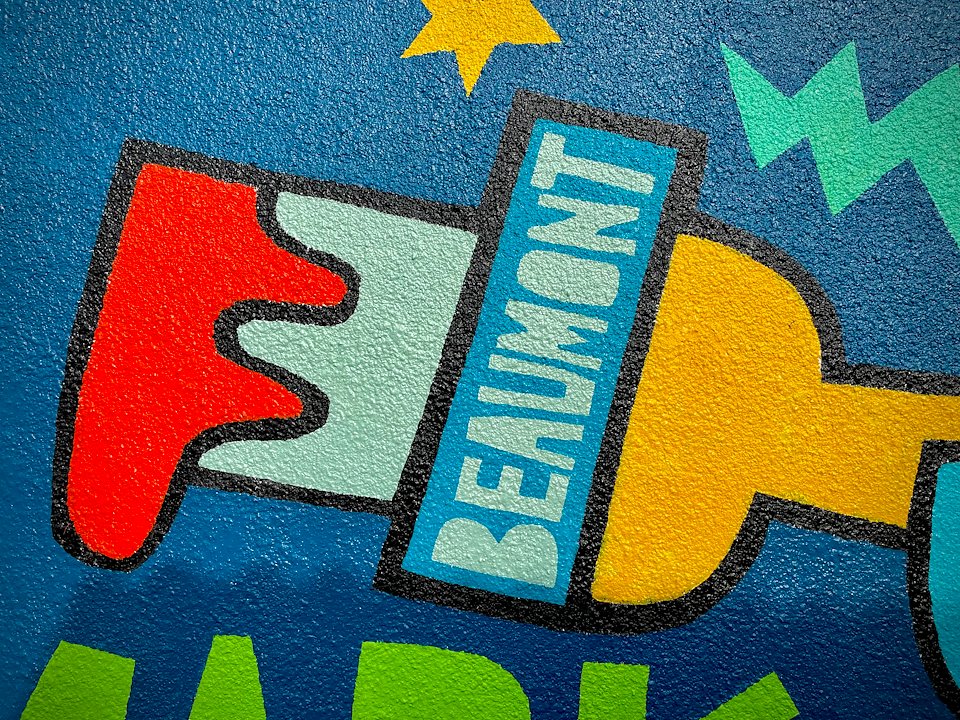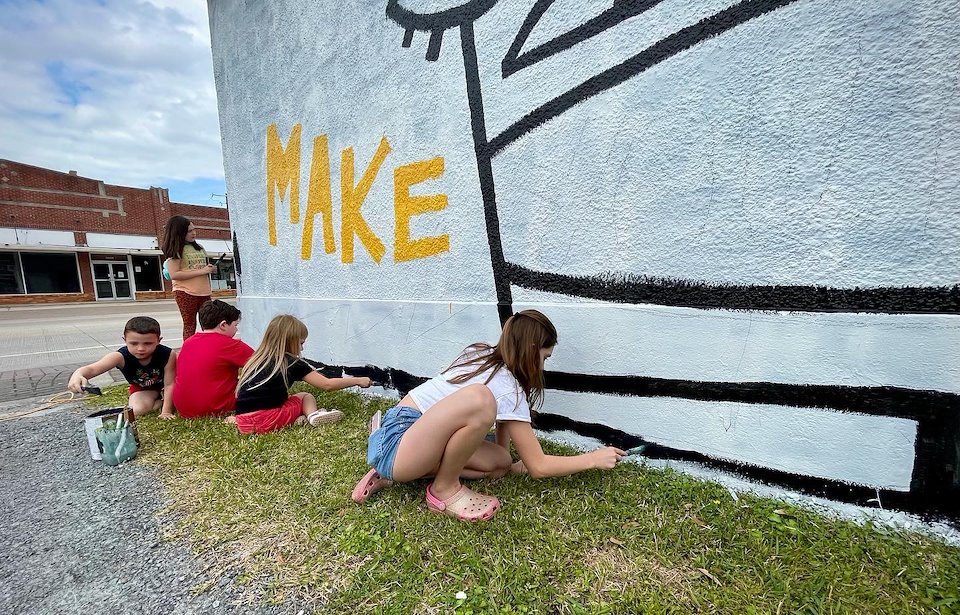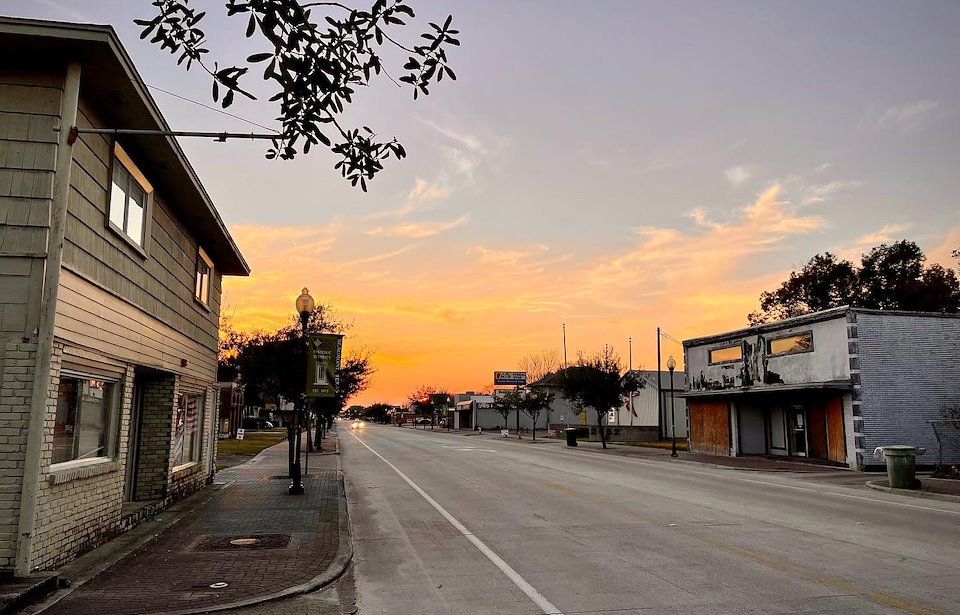 "Make your mark" 2022
It was an honor to paint at the First Annual Beaumont Mural Festival. I had such a great time with everybody there. Special thanks to @jmuzac for organizing the event and for believing in all the artists. Thanks to Minn @pour09setx for believing in this project and treating all of us with so much love and respect. Thanks to the city of Beaumont @visitbeaumonttx for believing in the power of art. Thanks to Melissa Londenberg for letting me paint her wall at @makecreativespace_ . Thanks to the amazing neighbors and The Badgett Twins for playing Rock & Roll music while I was painting the mural, for all the community to enjoy without asking for any money. Saludo especial a todos los "Boricuas" that live in Beaumont for stoping by the mural to say, hola!
Les agradezco mucho todo el amor!
Arts and culture are key components of quality of life, art can act as a bridge bringing residents and the community closer together. Painting this mural was a fantastic experience for me, I felt in love with the city and their people. You guys treat me like family and I will never forget it. Gracias de todo corazón! I hope to come back next year!
#fabianrey #fabianreyart #bmttx #bmtmuralfest #gobeau #murals #muralfest #streetart #wallart #beaumontmuralfestival #setx #beaumont #pour09 #texas #puertorricanartist #2022
| | |
| --- | --- |
| Role | Muralist |
| For | Beaumont Mural Fest 2022 |
| Date | March 2022 |